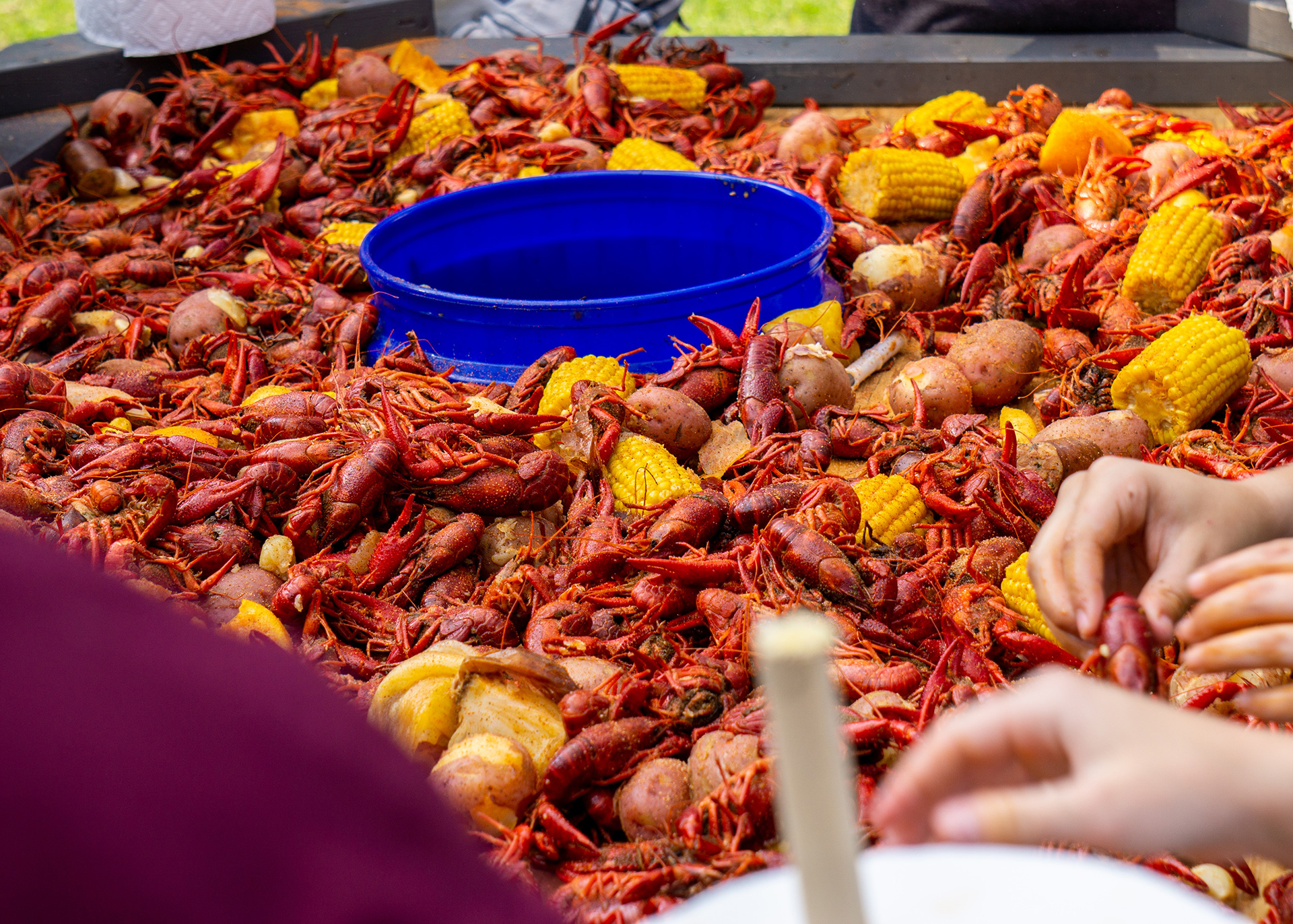 Louisiana Spices & Seasonings
Spice up your next Seafood Boil with the flavors of Cajun Land! Including our New Orleans style spices, seasonings, rice mixes, boils and more.
Cajun Land Spicy Favorites
Louisiana Recipes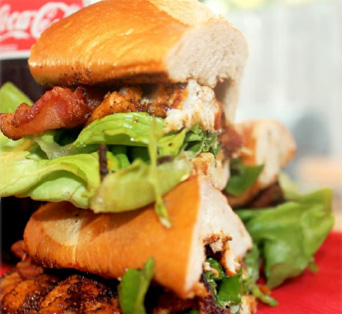 Cajun Blackened Redfish Po Boy Sandwich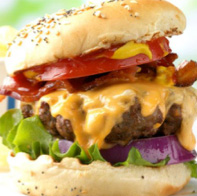 Double Seasoned Cajun Hamburgers
Five Decades of Flavor
Cajun Land Brand is the retail product of Deep South Blenders Inc., a spice company located in New Orleans, Louisiana. Deep South Blenders Inc. has been blending spices for almost 50 years. Since 1972, our main business has been custom blending spices for major stores and restaurants in Louisiana. With our success in the wholesale market we decided in 1984 to apply our spice expertise to the retail market. Thus the birth of Cajun Land Brand spices.